Years of experience in the industry
Over 25 international productions
creative vision
Film production & Facilitation Services
Unlock seamless film fixing and facilitation with Moon Valley Films. Your gateway to hassle-free productions in Namibia and Southern Africa. Lights, camera, action!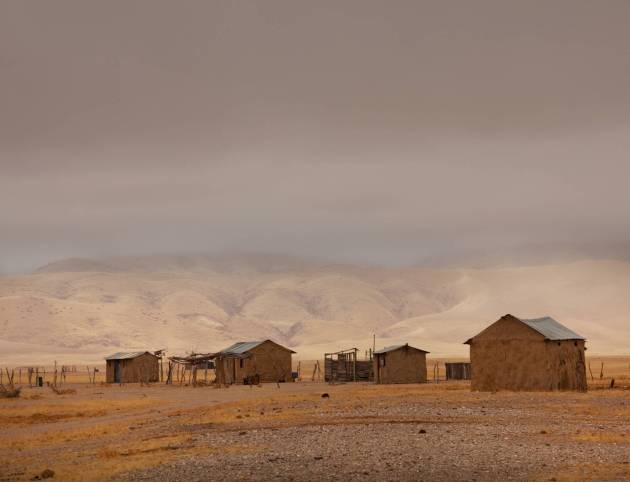 our services
We strive for perfection when it comes to quality.
our goals
We look forward to exceeding your expectations.
Contact Us
Have questions?
Get in touch!