At Moon Valley Films, we go above and beyond to ensure that every aspect of your production is seamless and efficient. Our on-the-ground and aerial support services are designed to meet the unique needs of your project, no matter the scale. From remote accommodation setup to commercial drone pilots, we've got you covered. Explore our comprehensive range of services tailored to enhance your production experience.
1. Remote Accommodation Setup: Your Base in the Wild
For productions in remote and challenging locations, we specialize in setting up comfortable and functional accommodations. From cozy base camps to fully-equipped mobile units, our remote accommodation solutions ensure that your crew can focus on the creative process without the hassle of logistics.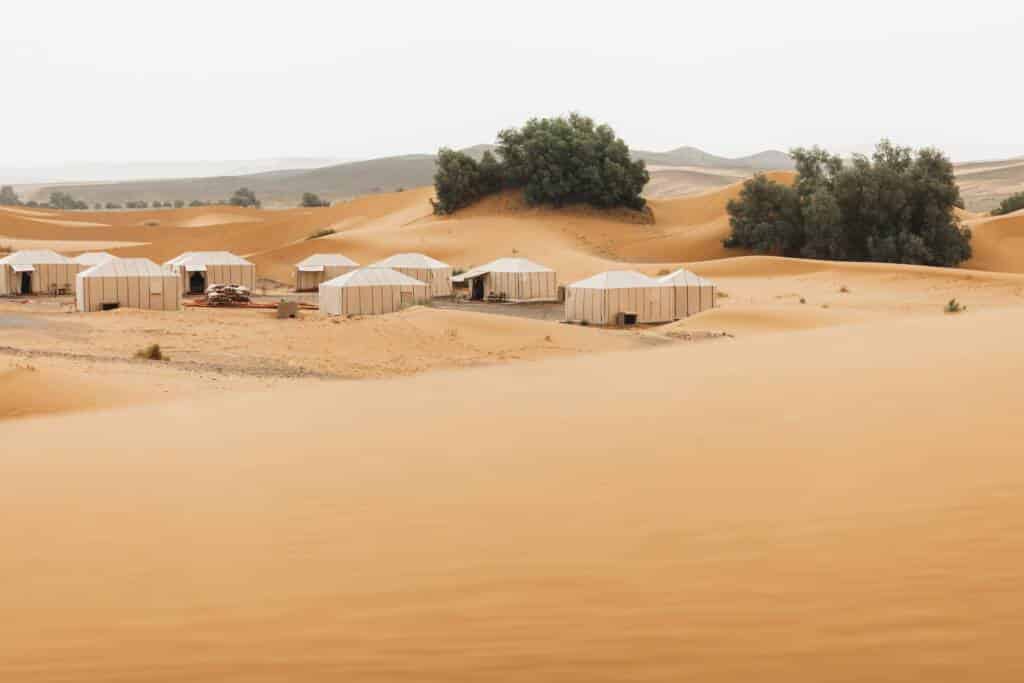 2. Set Build-Up: Constructing Your Vision
Bringing your creative vision to life often requires on-site construction. Our experienced team can handle set build-up, ensuring that every detail is executed to perfection. From elaborate sets to practical shooting locations, we have the expertise to make it happen.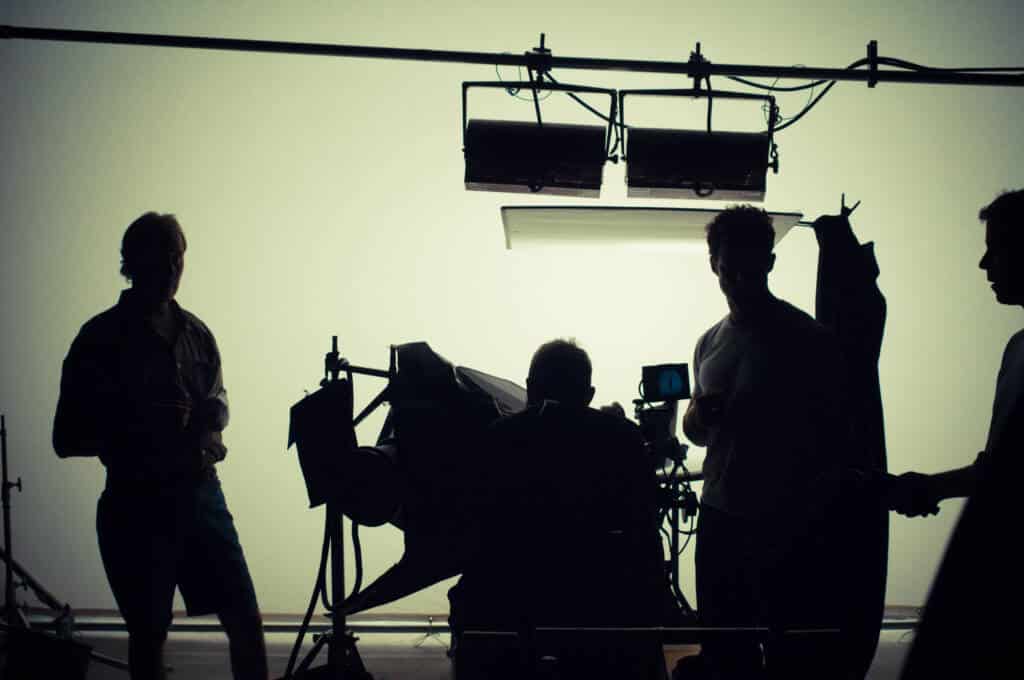 3. Catering: Feeding Creativity
Satisfying appetites and keeping energy levels high is crucial on set. Our catering services provide a variety of culinary options to suit your crew's preferences and dietary needs. From craft services to full-scale catering, we ensure that your team is well-fed and ready to shine.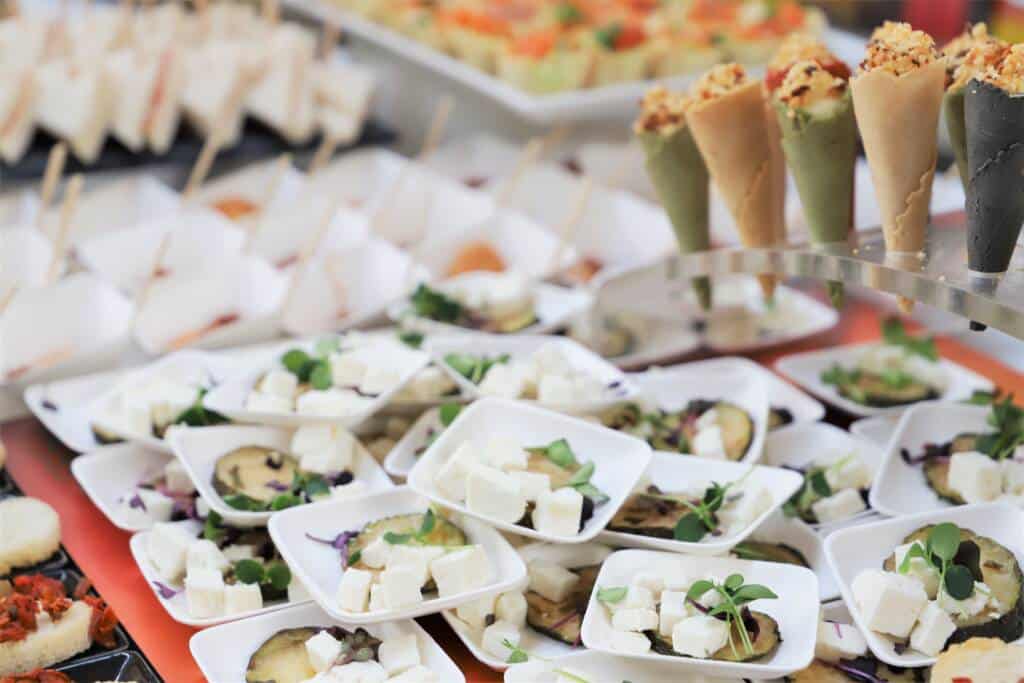 4. Vehicle Rentals: On the Move
Efficient transportation is key to a successful shoot. We offer a range of vehicle rental options, from rugged 4x4s for off-road adventures to comfortable vans for crew transport. Our well-maintained vehicles are ready to tackle any terrain.
.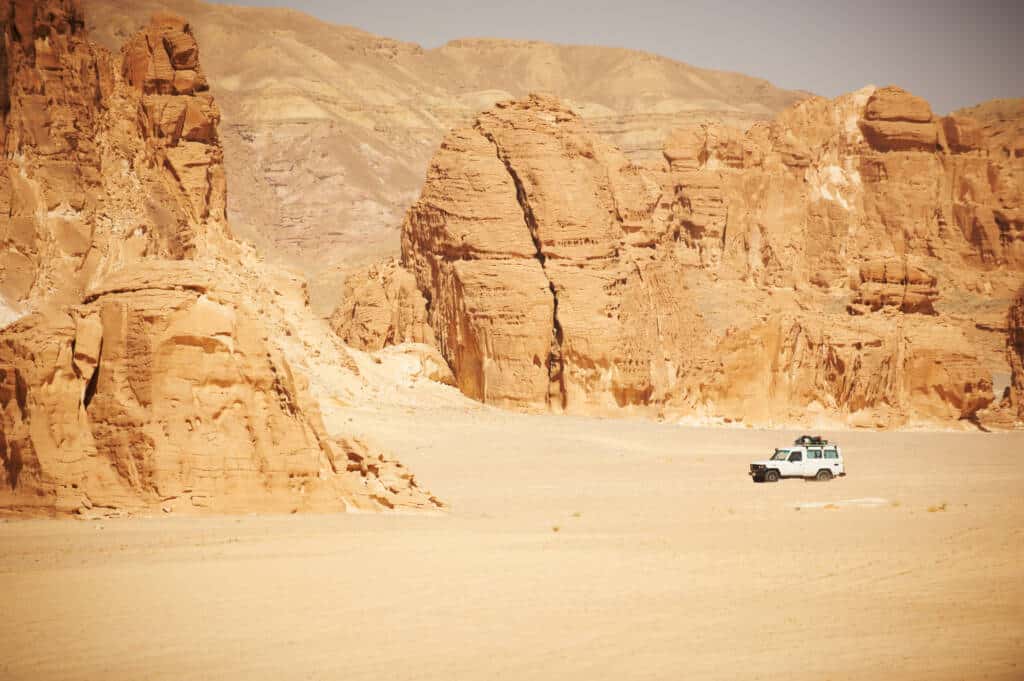 5. Accommodation Services: Comfort Away From Home
From cast and crew to VIPs, we provide a wide range of accommodation services. Our partnerships with hotels, lodges, and guesthouses ensure that everyone involved in your production enjoys a comfortable and relaxing stay.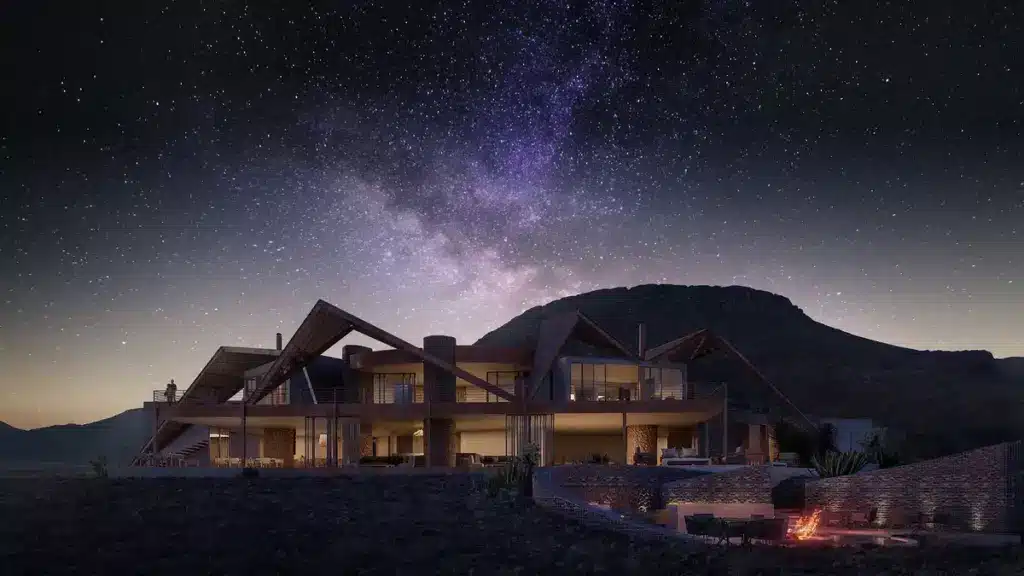 6. Commercial Drone Pilots and Drones: Aerial Artistry
Capture stunning aerial footage with our team of certified commercial drone pilots and state-of-the-art drones. Elevate your storytelling with breathtaking aerial shots that add a dynamic dimension to your production.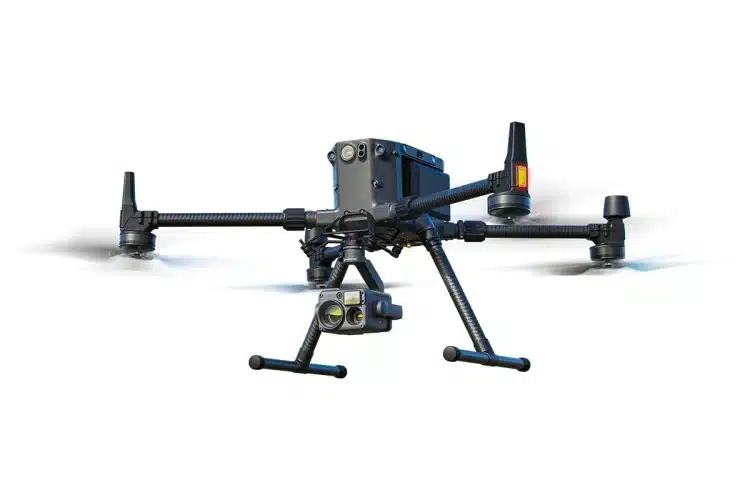 At Moon Valley Films, we believe that exceptional filmmaking requires exceptional support. Our on-the-ground and aerial services are designed to streamline your production, so you can focus on what you do best—creating captivating stories. Contact us today to discuss your project's unique requirements, and let's collaborate to make your vision a reality.
Your story, our support, cinematic excellence.